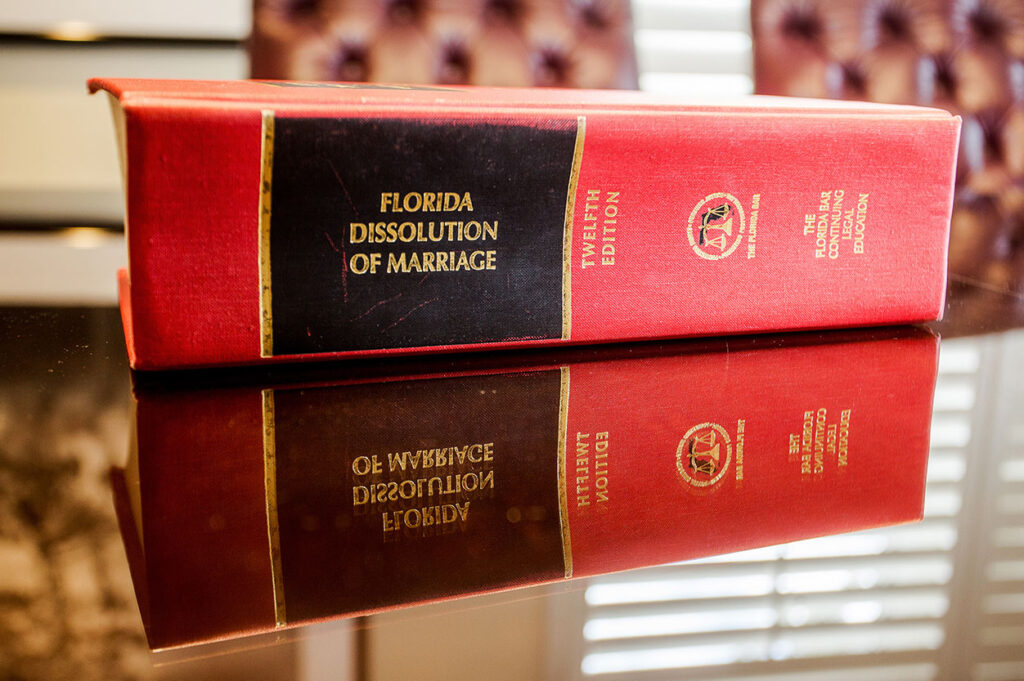 Divorce, also known as dissolution of marriage, is the process of terminating a marriage or marital union. Divorces may involve issues of the equitable distribution of property and debts, time-sharing with a child(ren) commonly known as custody, alimony and child support.
Grounds for Divorce in Florida
Only two grounds for divorce are recognized under Florida law – that the marriage is irretrievable broken, or mental incapacity of the parties. The overwhelming majority of divorces in Florida are based on the ground that the marriage is irretrievably broken. It is not necessary to prove that one spouse is at fault in causing the end of the marriage. One party has to simply allege and testify that the marriage is irretrievably broken.
The second requirement is that you must have been a resident of the State of Florida for at least six (6) months prior to the date of filing.
Our attorneys will make sure that your case is filed properly, timely and in the right venue.