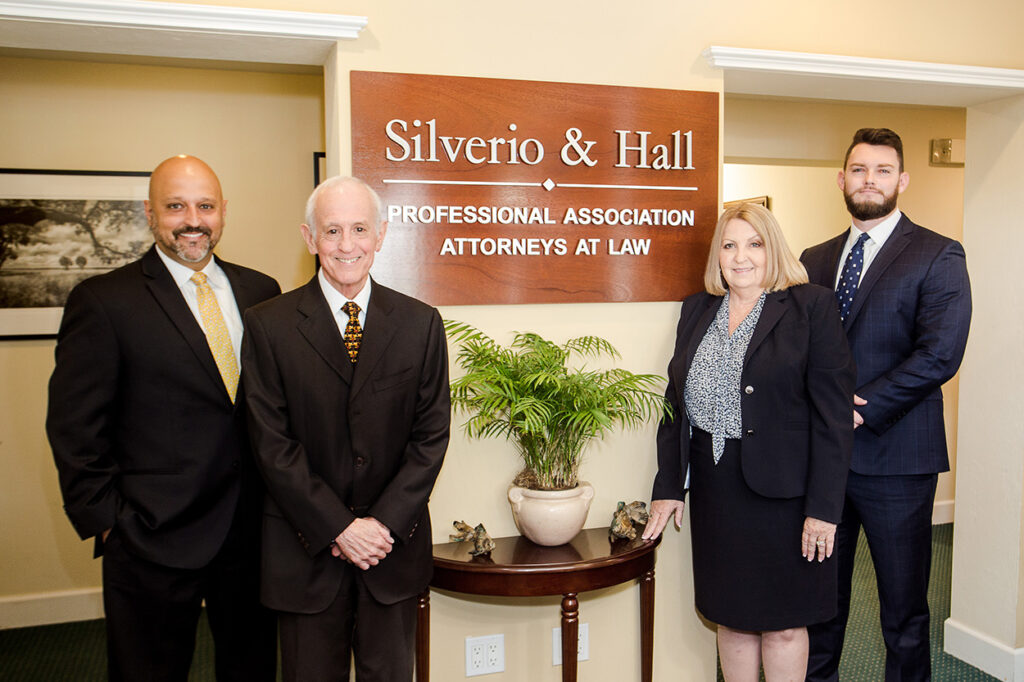 Our firm is here to help our clients weather through the difficult process of a divorce. Whether your issues are at the initial stages or you find yourself in the midst of a contentious divorce proceeding, our law firm is here to help you evaluate all of your options and find the best the solution that makes the most sense for you and your family. With over 100 years of combined experience, we have extensive experience with sensitive legal issues such as divorce, paternity, child support, alimony, distribution of assets and all parenting issues. We advocate for our clients within the confines of our ethical standards. There is nothing worse than not knowing. Knowing your rights in any family law proceeding enables our clients to anticipate what will happen and how it will happen before they even decide to go proceed. We serve our clients as zealous advocates, guides, listeners and counselors.
Cynthia B. Hall, is board certified in marital and family law. There are over 100,000 attorneys in the state of Florida, yet less than 1% of them are board certified.
The board certification process is voluntary and can only take place after an attorney has been in practice for five years, with a minimum of three years experience in the specialty area. Moreover, Board Certification is not a one-time event. It requires an ongoing involvement in the specialty area which is periodically substantiated with references.