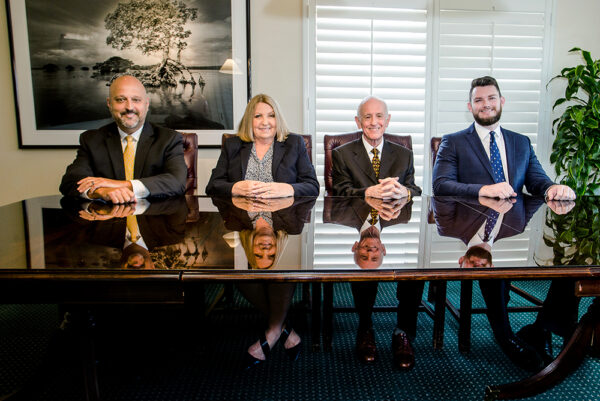 Silverio & Hall is a law firm focused exclusively on providing representation to clients in divorce, paternity and other family law matters throughout Southwest Florida. Our attorneys have the knowledge and experience to handle the most complex cases, as well as the patience and sensitivity to listen to your needs and guide you toward a resolution that best suits you and your situation. 
With over 100 years of combined experience, our Naples family law and divorce attorneys understand the complexities of divorce, child custody,  support (alimony and child), equitable distribution of assets and liabilities and other family law issues.
Throughout your case, you will be kept informed of the status of your case as it develops, and you will find our office responsive to your needs whenever you have a question or concern.
To learn more about how we can help you with your divorce or other family law matter, call our office at 239-649-1001 to schedule a consultation.
Silverio & Hall is well-versed in all aspects of family law and has the knowledge and experience to guide through one of life's most trying circumstances.
Our attorneys are family law specialists. With over 100 years of combined experience, we have the experience you need in your corner.
If you are in need of guidance and representation for your family law issues, contact us for a one on one consultation.
Experienced Attorneys When You Need It Most.
Every divorce is different.  It helps to have experienced divorce attorneys on your side.  Let the experienced attorneys at Silverio & Hall, PA help you navigate the divorce process.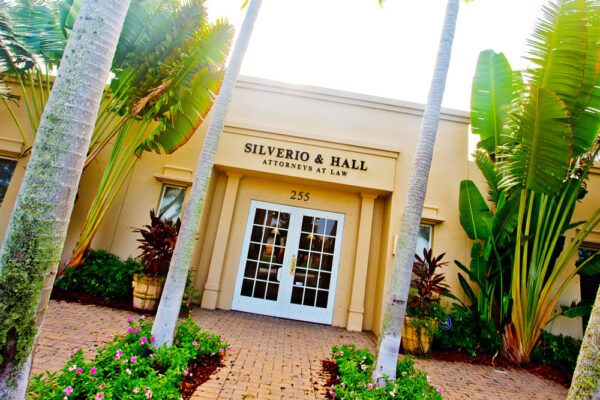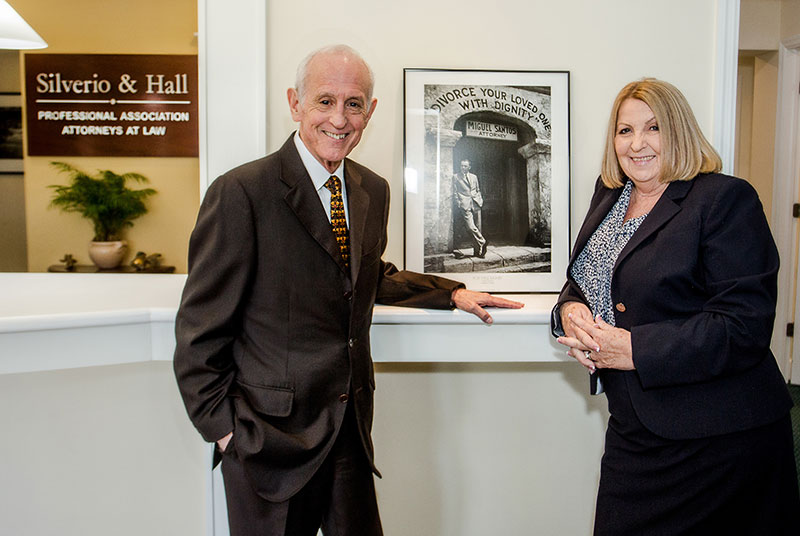 Mark silverio
cynthia hall
Mark Silverio & Cynthia Hall have been practicing together for over 35 years. A commitment to aggressively servicing clients in their time of need has kept them together through the years.