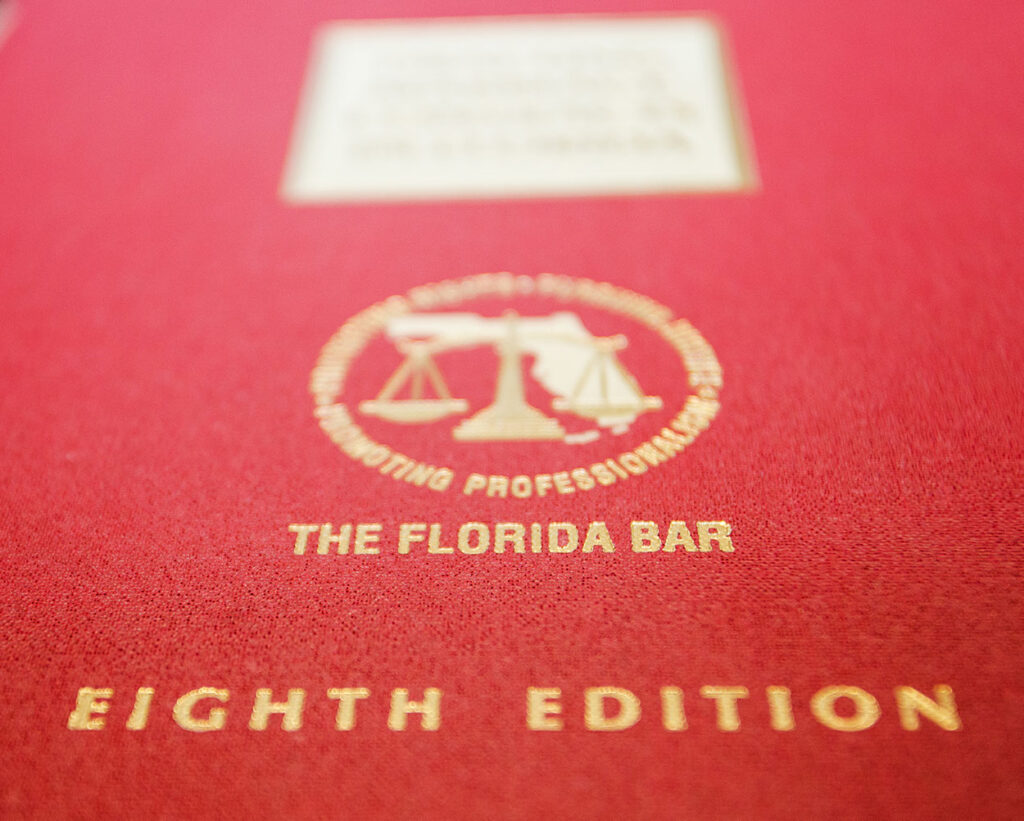 Fla. Stat. § 61.14(1)(a) authorizes a modification of support when "…the circumstances or the financial ability of either party changes or the child who is the beneficiary of an
agreement or order as described herein reaches majority after the execution of the agreement or the rendition of the Order."  Either party may apply for modification of the court-ordered or agreed-to child support award  whenever the financial circumstances of either party changes substantially, or the child, who is a beneficiary of the agreement or court order, reaches majority. Section 61.14(1)(a), Florida Statutes.
Our trained attorneys can navigate your through this process and advise you whether or not a modification in your case is possible and the likelihood of success regarding any modification.